Get Trucking Insurance Quotes 
Get a quote instantly from 50+ carriers*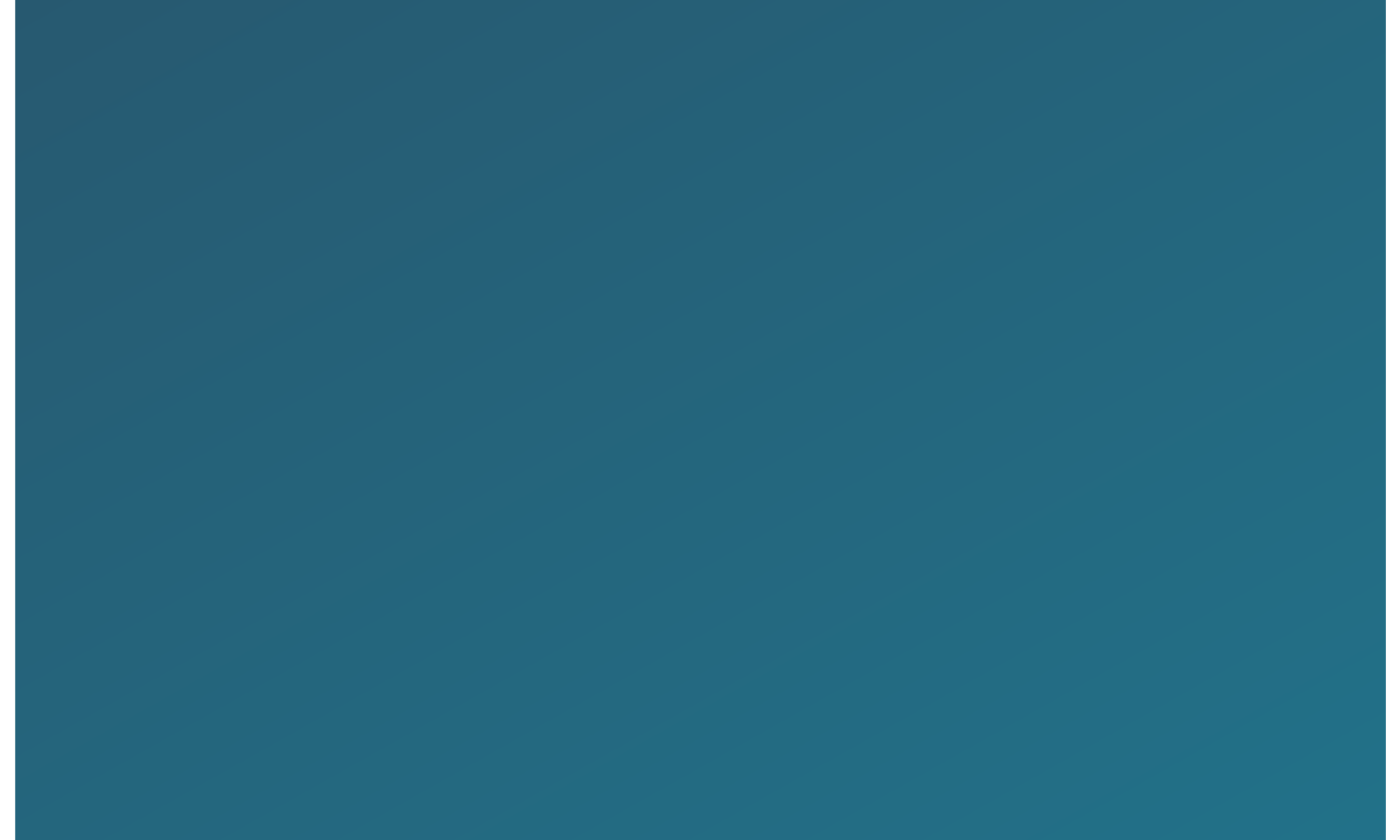 Commercial truck insurance covers trucks used for business purposes (i.e., transporting goods from one place to another). Due to their heavy usage, most of the time involving long-distance traveling, the vehicles get exposed to all sorts of risks, such as accidents, natural calamity, and wear and tear. Unfortunately, these risks come with a price— high costs. Commercial truck insurance helps minimize and even eradicate most of these risks.
A comprehensive trucking insurance policy, like the ones we compare and offer at STP Brokerage, ensures your business runs uninterrupted. So get Truckers insurance and run your business smoothly, minus any unforeseen costs!
Northern Lines Insurance (acquired by STP Brokerage) began operating in 2010 as an independent agency to meet the property casualty needs of area businesses, residents, and truckers. Today, STP Brokerage and its acquired companies share 25 years of Insurance experience and thousands of happy customers amongst them. 
Whether you're seeking coverage for a complex commercial enterprise or just needing coverage for the family sedan, we offer a complete range of insurance options with personal attention to your unique needs. Our number one priority is to help protect your interests as if they were our very own!
At STP Brokerage, we offer specialized coverage for trucking companies & independent contractors through several reputable insurance carriers. We can also assist with a variety of trucking-related issues ranging from DOT registration and compliance; MCS-150 updates; authority application or reinstatement; IRP/IFTA account set-up; 
UCR
registration
fuel
tax
reporting
TRUCKING- Markets & Products for every need and every sized fleet as well as owner operators:

Primary Auto Liability

Non-Trucking (Bobtail)

Physical Damage

Motor Truck Cargo

Commercial General Liability

Employment Practices Liability

Trailer Interchange

Commercial Umbrella

Workers Compensation

Occupational/Accident

Home & Auto-  A variety of markets offer homeowners a complete range of coverage options. Many that offer package discounts for bundles with personal cars, motorcycles, and toys:
Primary Residence
Rental Dwelling
Acreage Estates
Mobile & Modular
Renters
Personal Auto
Motorcycle
Campers & Motorhomes
ATV/Snowmobile
Personal Umbrella
Business
Commercial Coverage
available for diverse business needs through reputable, established insurers offering package policies:
Business Auto
Commercial Property
Business Personal Property
Stock & Inventory
Inland Marine – Equipment
General Liability
Product Liability
Employment Practices Liability
Garage Keepers
Dealers' Physical Damage
Commercial Excess
Workers' Compensation
Cyber Coverage/Data Breach