Compare Home Insurance Quotes Online For Free
Get a quote instantly from 50+ carriers*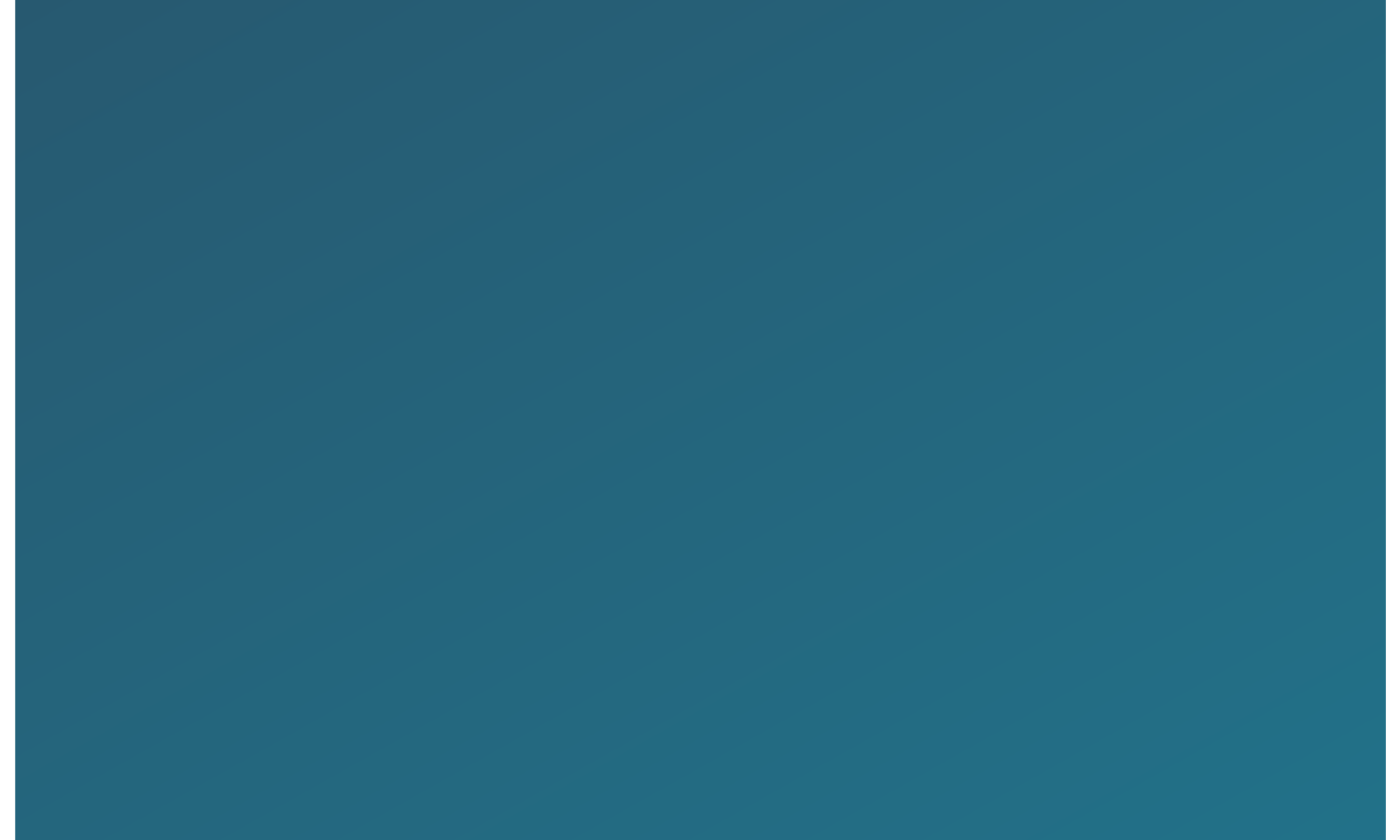 Homeowners Insurance or Home Insurance is a protection plan for your home, including all the tangible assets from theft or other disasters. A homeowners insurance policy will cover you in both a house and an apartment, whether you are an owner or a renter.
A well-drafted homeowners insurance will pay and replace any of your personal property that gets destroyed in a fire or other disasters. The policy can also defend you against a lawsuit from someone injured at your home.
Numerous rating factors determine the cost of a home insurance policy. The insurance provider determines the quality of the coverage and whether the policy should be on named peril or all-risk basis.
As the name suggests, a named-perils policy only covers losses cited explicitly in the contract. The all-risk approach works the other way – unless a peril is excluded from the contract, coverage is provided. The all-risk policy is broader, and the burden of proof is on the carrier, not you, in the event of a loss.