Protect Your Greatest Asset— Life
Get a quote instantly from 50+ carriers*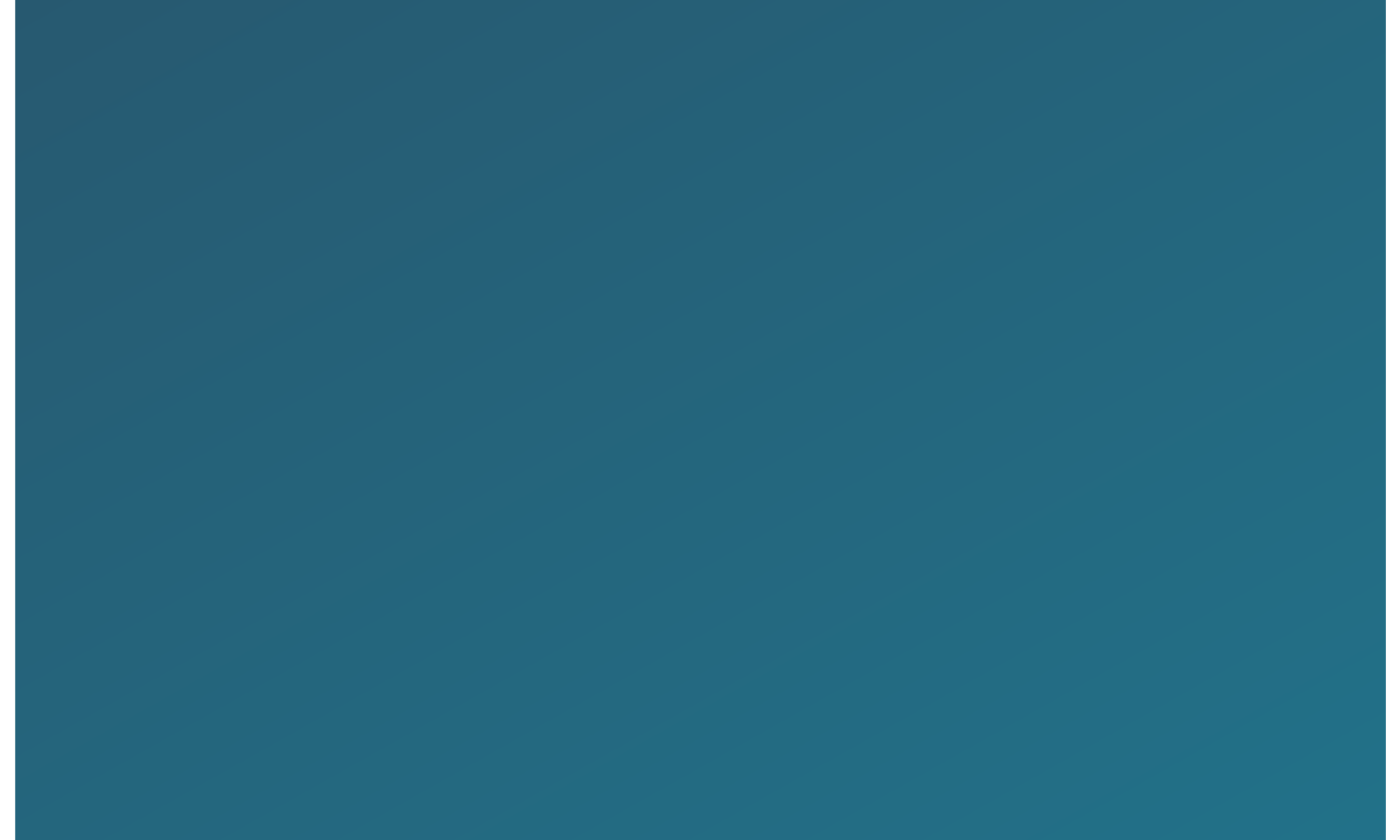 Finding the right life insurance products can be challenging in today's insurance environment. STP Brokerage offers a complete line of individual life insurance products crafted per your and your family's specific needs. We work with several different top-rated insurance companies, and we will place your account with the company that will provide you with the coverage and benefits you want.
We can help you make sound, informed decisions about issues affecting your life insurance needs. Our top priority is understanding your objectives fully and then translating them into solutions that provide assurance and peace of mind.
For more information, you can read our Life Insurance FAQs.
Our life insurance products include:
Final Expense Insurance
Fixed Annuities
Individual Life Insurance
Mortgage Protection Insurance
The second part of auto insurance covers the car exclusively: comprehensive coverage reimburses losses from fire, theft, or other perils; collision coverage pays to repair losses caused by accidents. Often this coverage is mandated by leasing companies or banks. There are also ancillary medical, car rental, and other coverages which vary by state.
Utilizing high deductibles on physical damage coverages can help reduce premiums. However, if you carry umbrella insurance, you must be sure to take the required amount of basic liability insurance to avoid a gap in coverage for a severe accident.